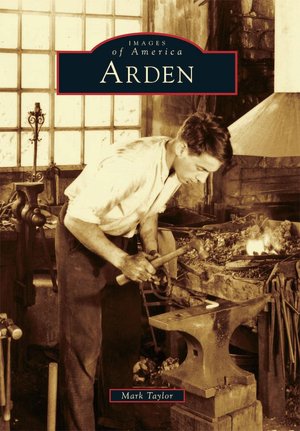 Mark Taylor is a master wood turner based in Claymont, Delaware, conveniently located to serve customers in Wilmington, Philadelphia, Maryland, New York, and Washington D.C.

Mark has done architectural lathe and restoration work for hundreds of clients, including Winterthur Museum, Fairmount Park Historic Preservation Trust, Kinloch Woodworking Ltd., and many others. His impeccable craftsmanship, attention to detail, and love of his craft are unparalleled.

Also an historian and antique connoisseur, Mark is the author of "Arden, Delaware: Images of America Series" (Arcadia Publishing, 2010)

and president of the board of directors for the Arden Craft Shop Museum, an organization that he was instrumental in founding. He has written and lectured extensively on Arden's history.

In his spare time, Mark is a veteran disc jockey at 91.3 WVUD, the radio station of the University of Delaware, and studies bag piping.



Services, Capabilities & Products

Architectural lathe work
Spindle and faceplate work
Stair balusters
Chair spindles
Porch columns
Bed posts
Newel posts
Historic / antique restoration
Furniture restoration & repair